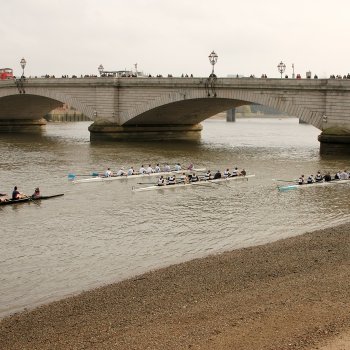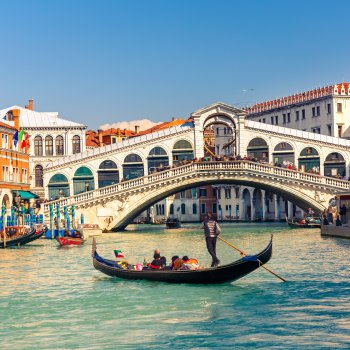 Regata Storica
The Regata Storica, or Historic Regatta, is an annual rowing event which has been taking place on Venice's Grand Canal for hundreds of years.
MORE INFORMATION...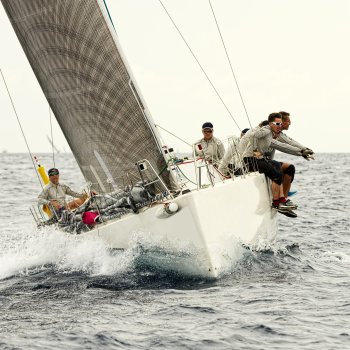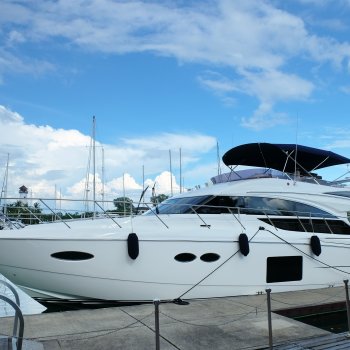 Southampton Boat Show
Mayflower Park, Southampton
This is an on-water boat Show, one of the largest in Europe and the biggest of its type in the UK. The Show is held annually in Mayflower Park.
MORE INFORMATION...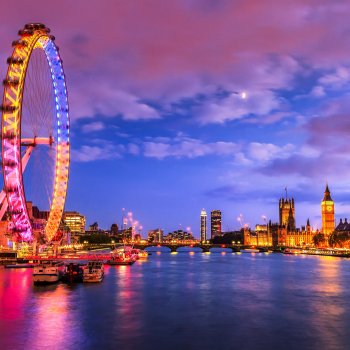 Totally Thames
Totally Thames 2018 is a large-scale festival of cultural events taking place on and around London's River Thames during the month of September.
MORE INFORMATION...